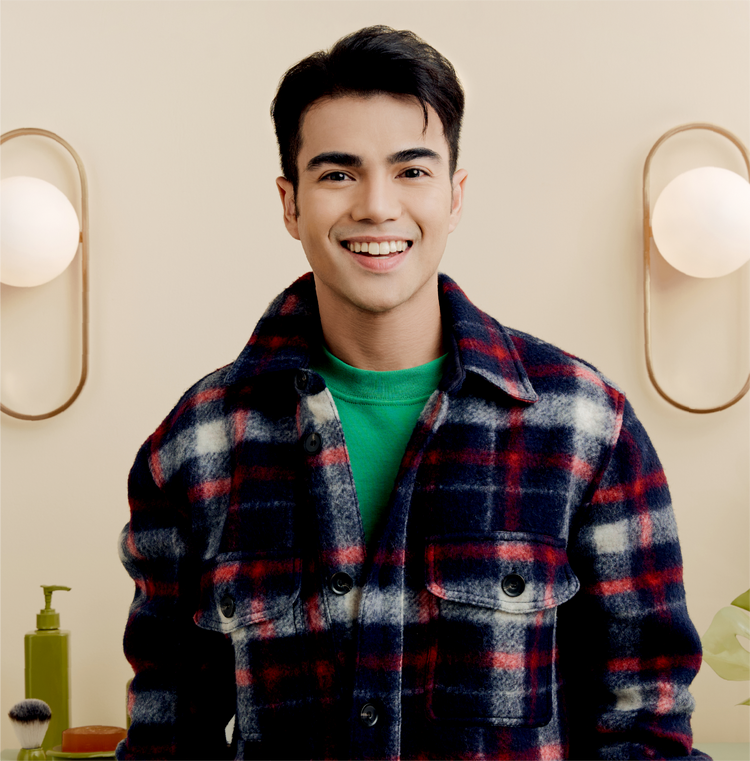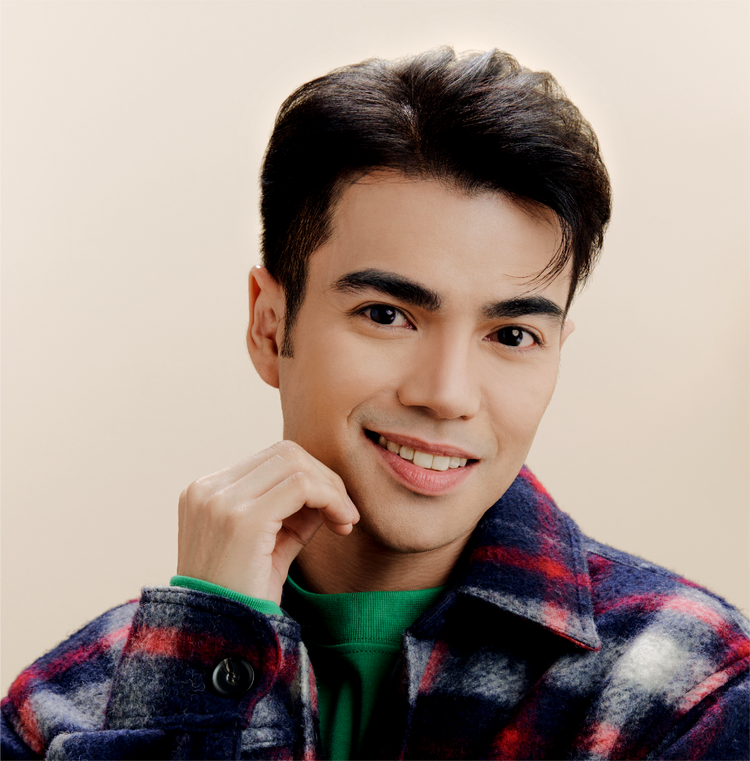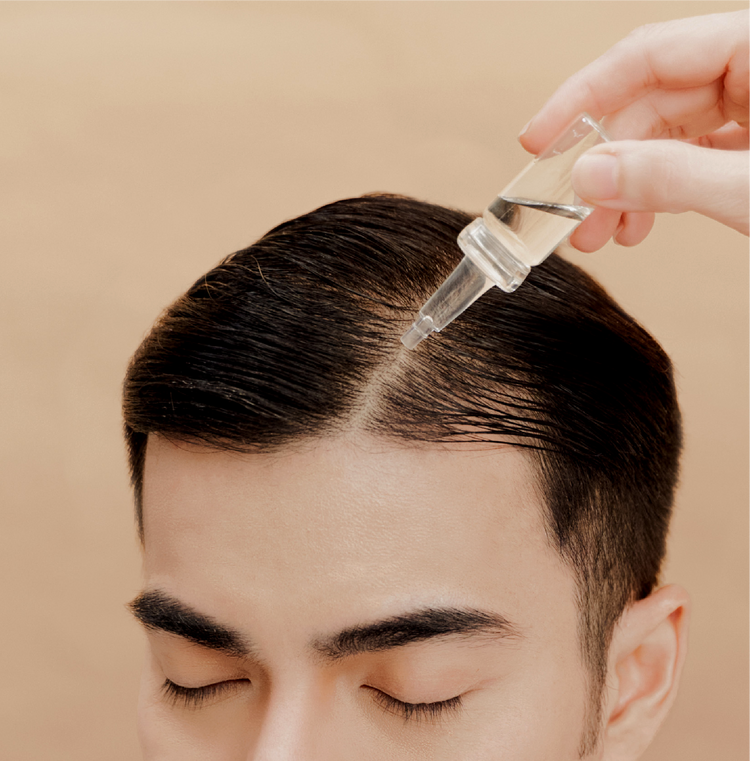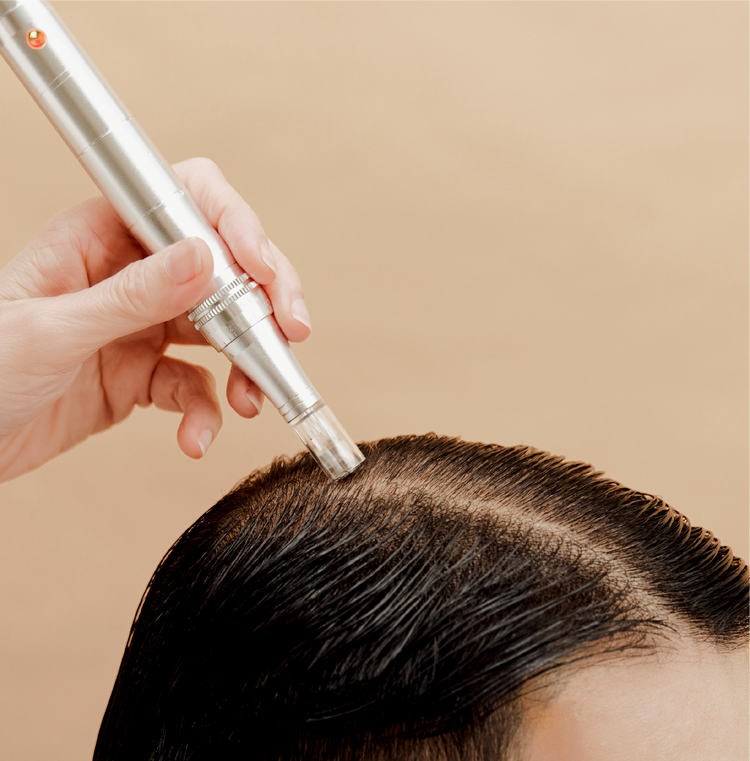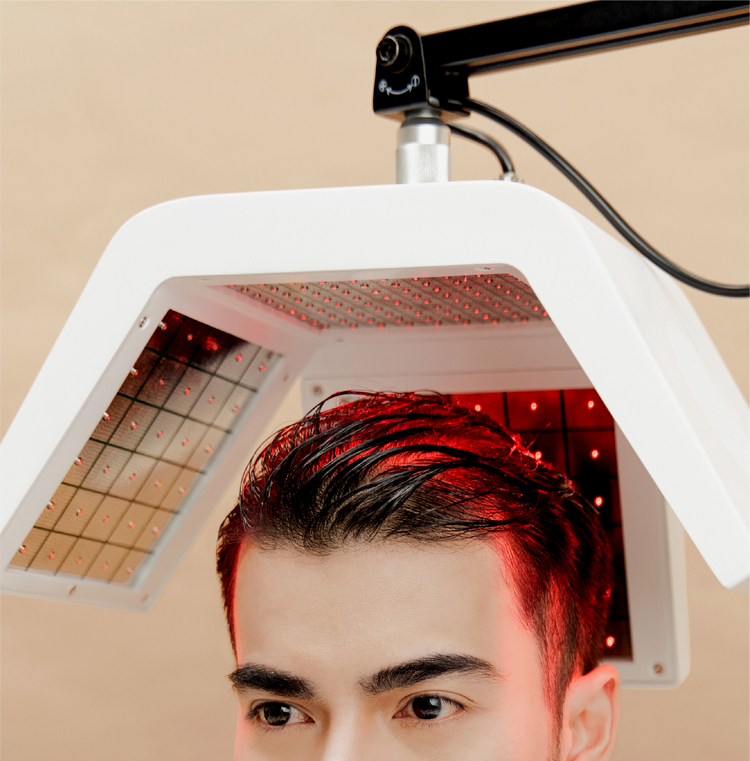 Instant Folli-Boost Hair Growth Treatment First Trial
---
*The First Trial Promo is valid for first-time Venusde customers only, and each customer is entitled to only ONE (1) First Trial Promo across all treatments.

Give your scalp a healthy dose of protein for stronger hair
First-time customers are eligible to choose only one hair treatment trial.
Getting to the root of your concerns
Introducing ALL-NEW Hair Treatments

We're expanding our services to cover not just your skin but your scalp and hair too! This hair growth treatment will return not just your hair but your confidence!
MORE ABOUT INSTANT FOLLI-BOOST HAIR GROWTH TREATMENT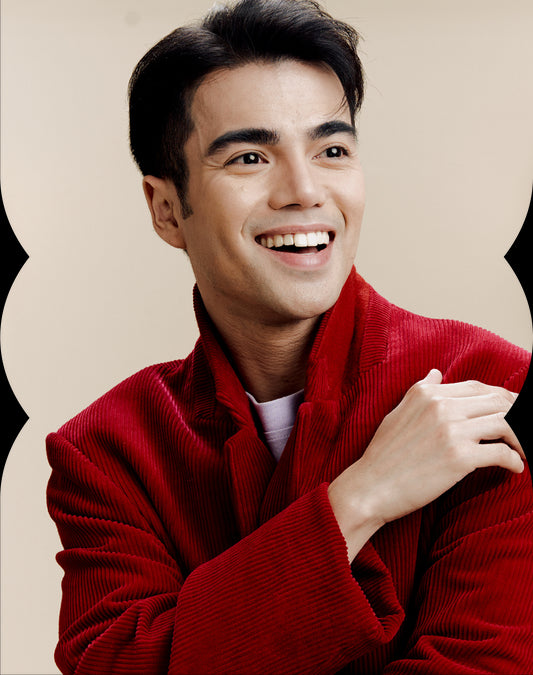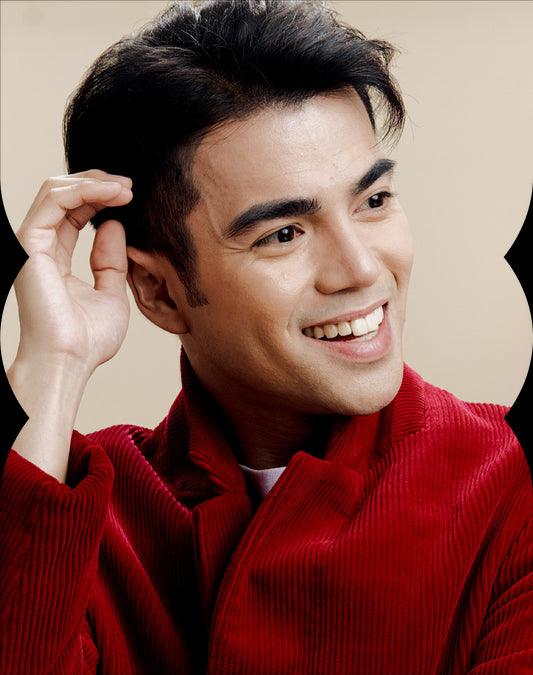 Prevention is better than cure
Regain your confidence and hair volume
WHY WE LOVE IT
Revitalises hair follicles

Reactivates hair revival cells through our unique formula

Slows down hair loss

The life cycle of every hair follicle is extended

Speed up new hair growth

Stimulates cellular energy production for healthy follicles
Why choose our Instant Folli-Boost Hair Growth Treatment?
WE USE THE LATEST IN HAIR TECHNOLOGY

We pair our treatments with effective hair tech

IT'S SAFE, NON-INVASIVE AND NO DOWNTIME

A carefree treatment that only gives you benefits.

WE HELP YOU REGAIN YOUR CONFIDENCE

You'll get your full set of hair back in no time!
SEE YOU IN PERSON
Your go-to hair and skin oasis for urban go-getters
A uniquely urban self-care experience in the bustling city of Kuala Lumpur, Malaysia

Mid Valley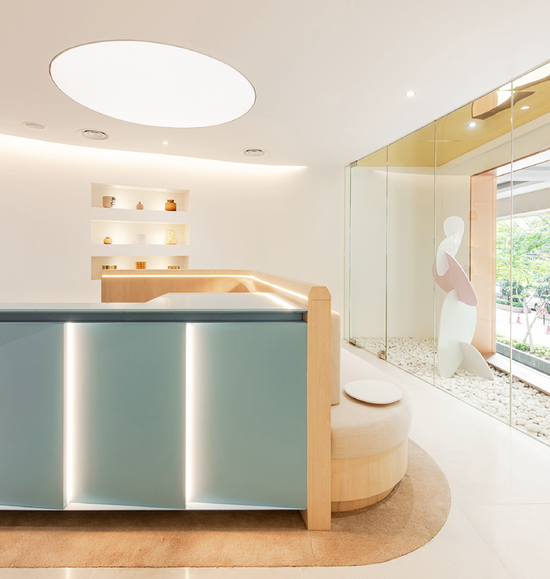 Tropicana Gardens Mall