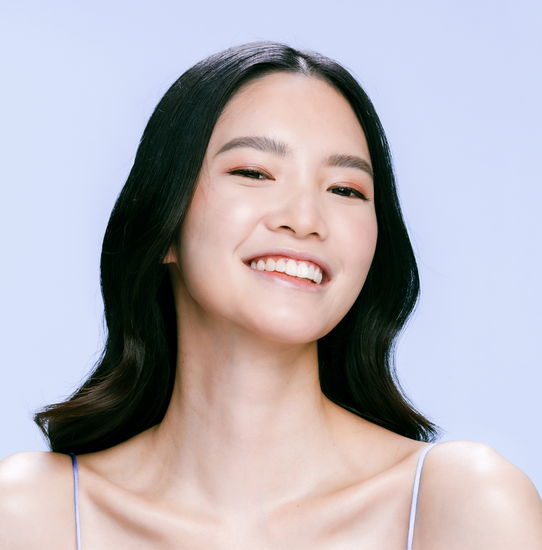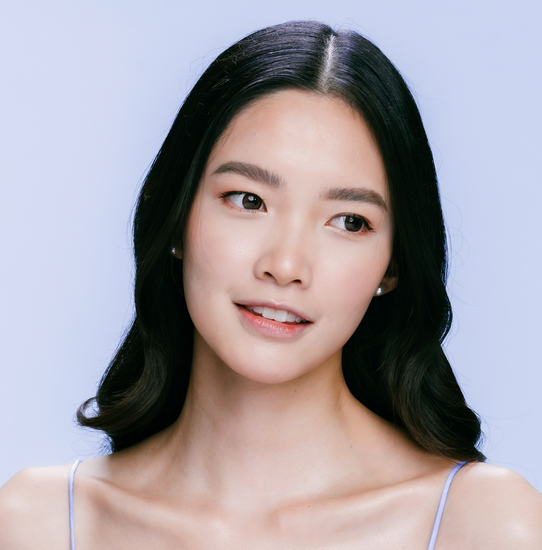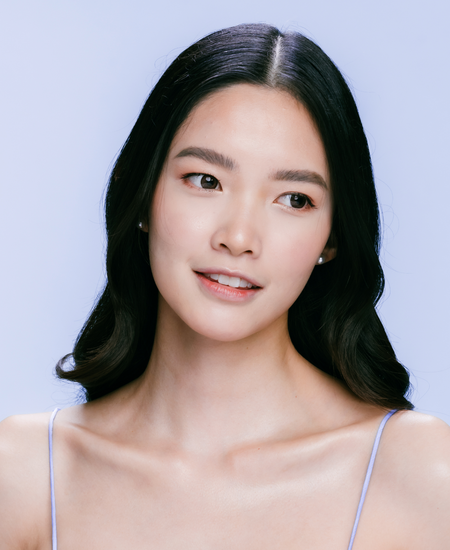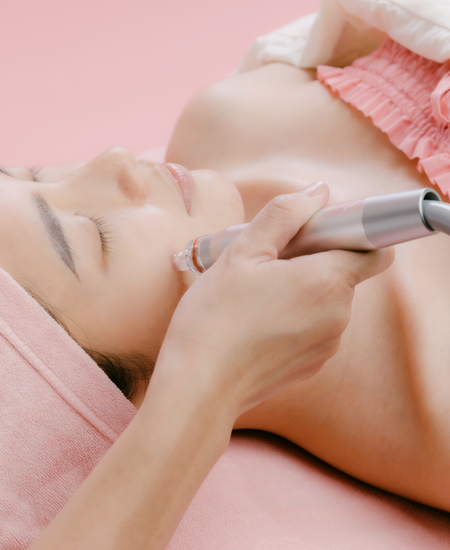 Ivory Radiance Facial
90 MINS

BRIGHTENING

HYDRATING
The perfect pick-me-up that will give you a pearlescent and flawless glow
Our Treatments
Way beyond the skin deep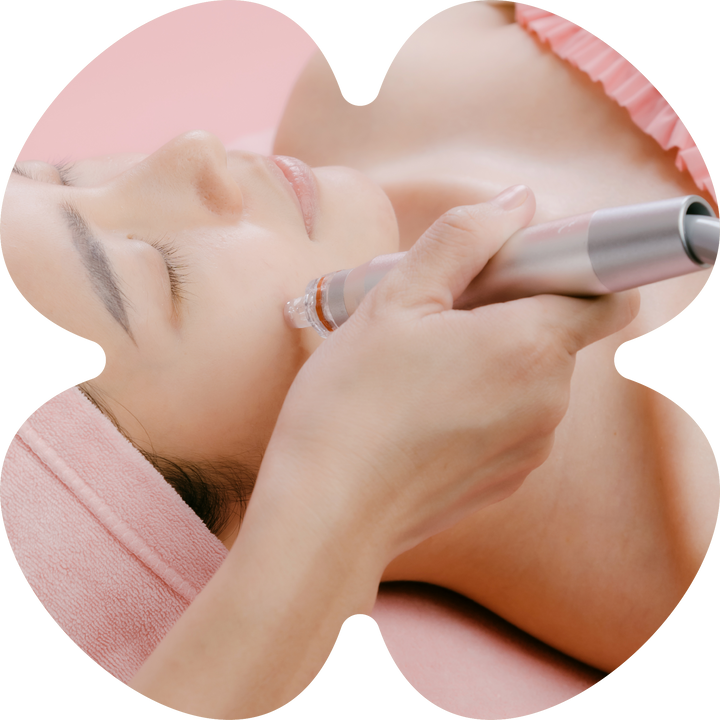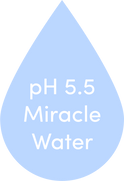 Kthxbye blackheads, clogged pores
Micro Hydra Dermabrasion
Removes excess sebum and oil that your usual skincare routine wouldn't be able to reach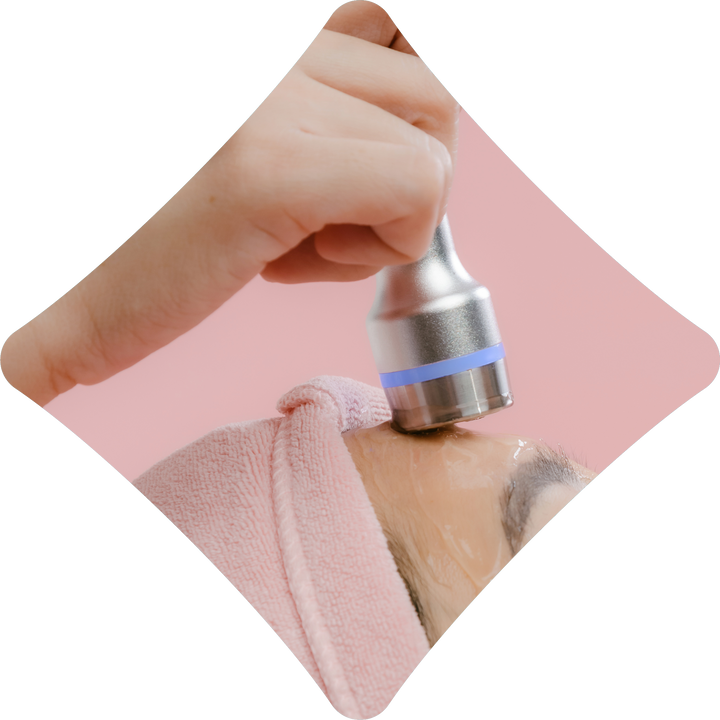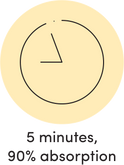 Instant absorption
Frozen Force
Forms an ice membrane to instantly absorb all that skincare goodness for a soft & smooth skin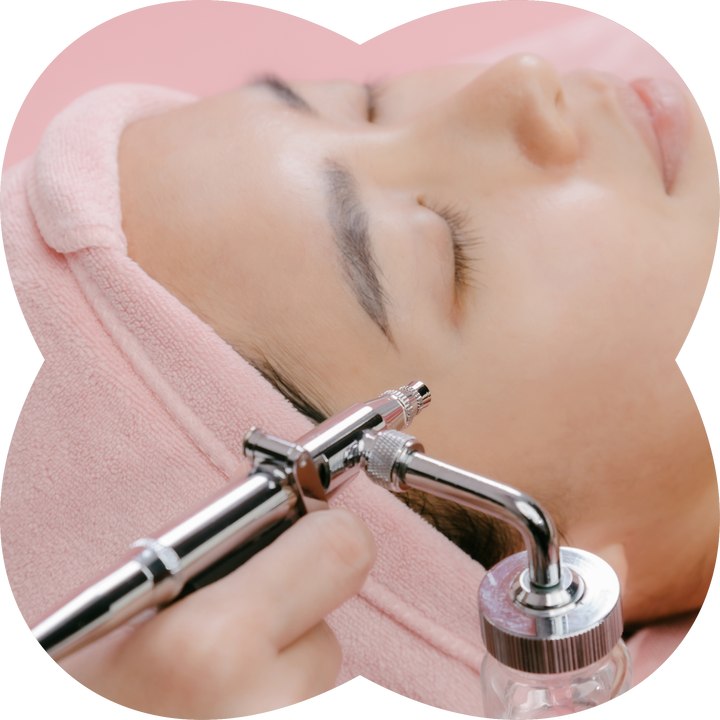 Age is just a construct
Nano spray
Rose essence and oxygen locks & retains nourishing skincare nutrients for a dewy & refreshed skin, ironing out fine lines.
To achieve the results of
Brighter skin tone
Clean & refined pores
Clear skin
Dewy glow
Hydration
Even skin tone
Plumpness
Refreshed skin
Soothing comfort
Smoothness
Made for those struggling with
Acne
Aging
Blackhead
Clogged pores
Enlarge pores
Dehydration
Sagging
Uneven skin tone
Whitehead
Wrinkles
I like the service. The beautician has magic hands as she handled my skin so well and explained to me each steps. Love the ambiance and the aroma.
- Jobelle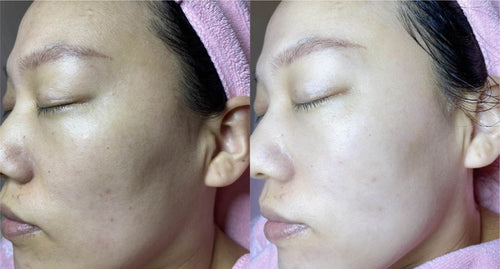 All good. Beautician is very experience. After treatment face brighter.
- Fionis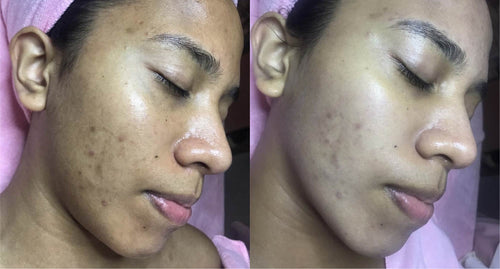 Thank you for the facial treatment, beautician explained all of my skin condition and the whole treatment was comfortable and pleasing.
- Nadrah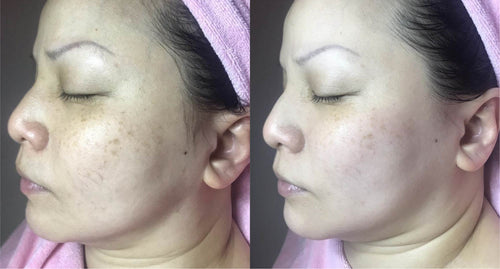 The whole session was very relaxing. My skin feels hydrated and moisturized. Cant wait to see the after effects.
- Sushnita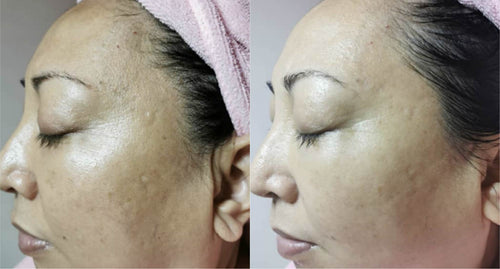 Venusde provided a great service. After the treatment my Face looks more smoothly and brighter. Very kind and humbled staff here. Tq.
- Moghana
FAQs
What is venusde's Ivory Radiance facial treatment?

Venusde's Ivory Radiance Facial treatment is a multi-step approach to skincare that features the use of Frozen Force, Micro Hydra Dermabrasion, and Nano Spray technology to clean, improve, and brighten your complexion.
What are the benefits of Micro Hydra Dermabrasion?

The benefits of using Micro Hydra Dermabrasion include the deep cleansing of pores to remove excess sebum and oil, exfoliation of dead skin cells on the surface of your complexion, as well as the removal of blackheads.
Does Micro Hydra Dermabrasion technology cause pores to enlarge?

No, Micro Hydra Dermabrasion Technology technology does not cause your pores to enlarge. It's core function is to clear out dirt, sebum, and excess oil from the face, while preserving the appearance of your skin.

Additional steps during the facial will also supplement your skin with necessary hydration and moisture to ensure that pores look refined after treament.
Does microdermabrasion technology help us to reduce blackhead effectively?

Yes. However, monthly maintenance is recommended to ensure that your pores remain clean and that the results of the facial remain long-lasting.
How many First Trial Promo can I purchase for Venusde?

As a first-time Venusde customer, you are entitled to only ONE (1) First Trial Promo across all treatments.
What will happen if I accidentally purchased more than ONE (1) First Trial Promo treatment?

Worry not, you may give the First Trial Promo to someone else. Bear in mind that we cannot refund you as you have already been informed of the terms and conditions prior.
Get your questions answered. Read more about our FAQ.
SEE YOU IN PERSON
A facial spot of its own kind
A uniquely urban facial experience in the bustling city of Kuala Lumpur, Malaysia

Mid Valley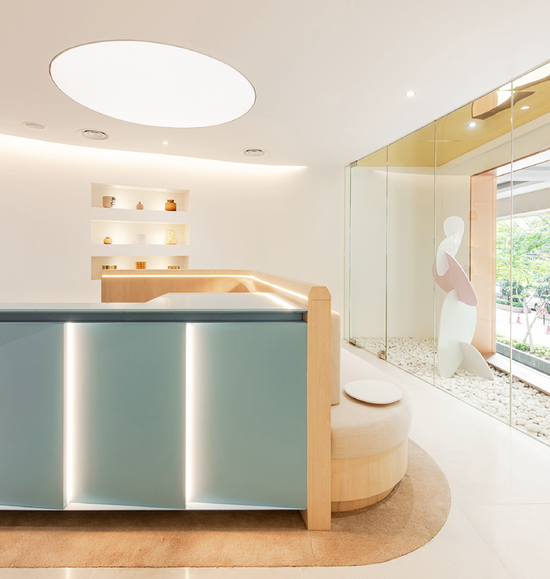 Tropicana Gardens Mall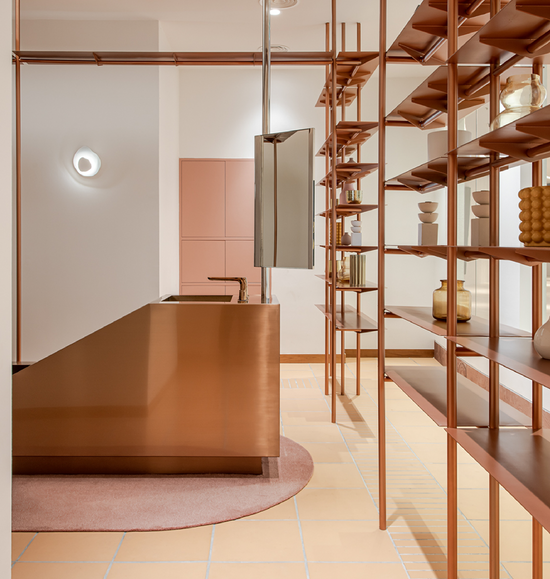 A facial oasis for urban go-getters and self-starters.

We believe in skincare that's straightforward, satisfying, and sublime.

Face the world in your prime.