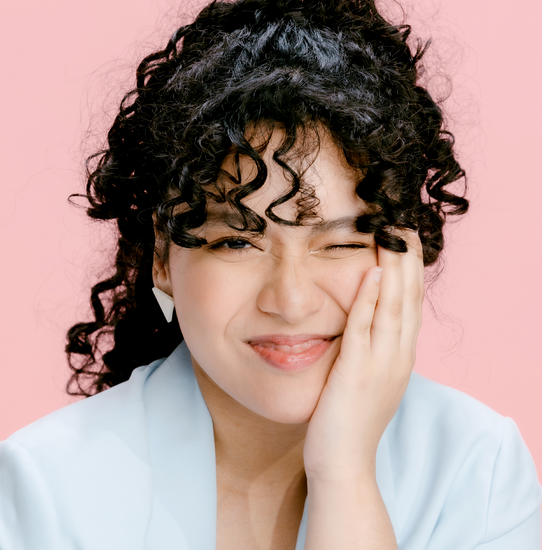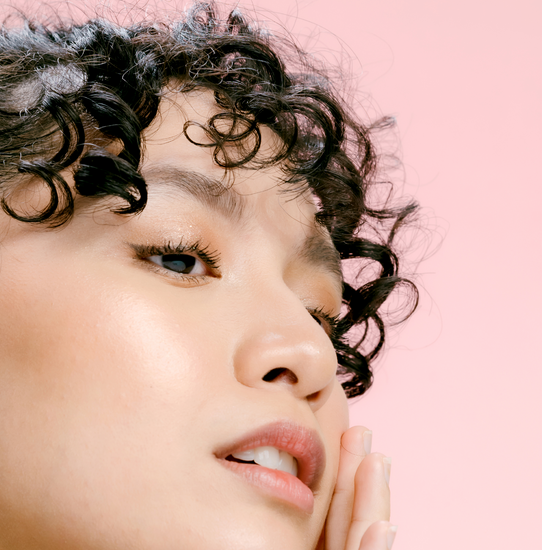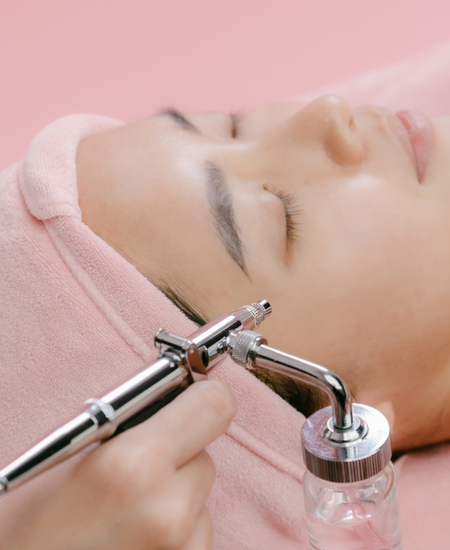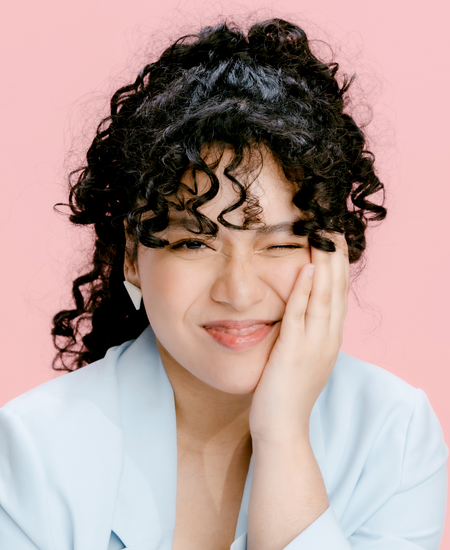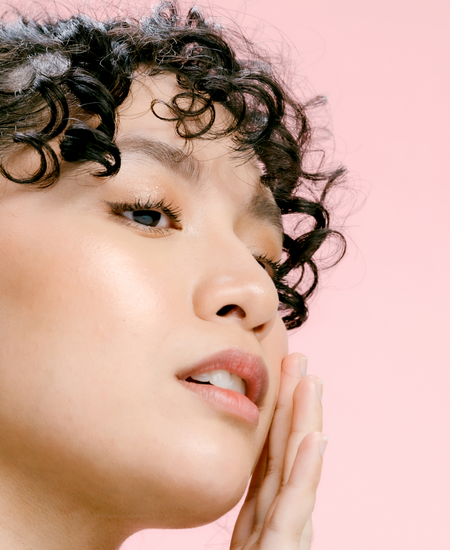 Urban Refresh Facial
90 MINS

REJUVENATING & RESTORING
A rejuvenating facial for city-dwellers from everyday urban stress & pollutants
Our Treatments
Glow from within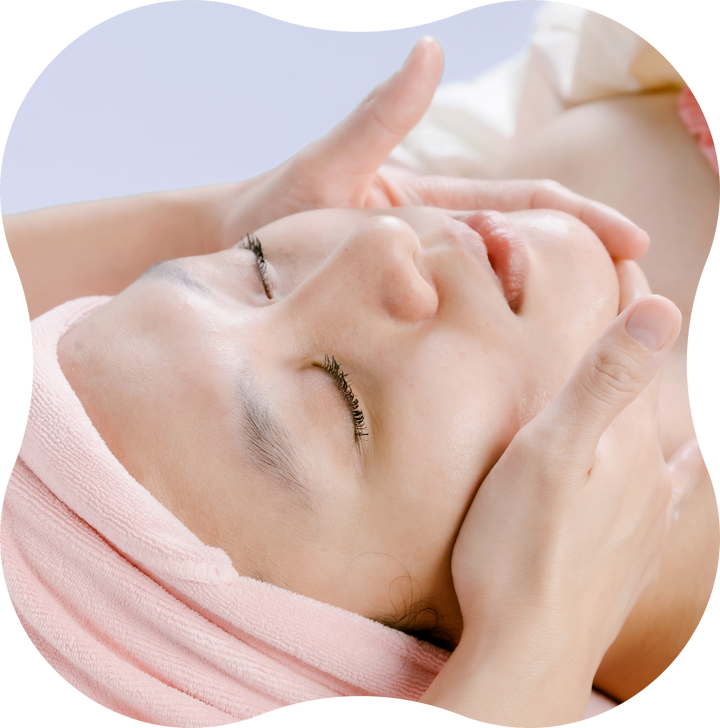 Puffiness go poof
Detox Massage
Lifts droopy skin and improves circulation after draining of toxins, creating a healthy, rosy complexion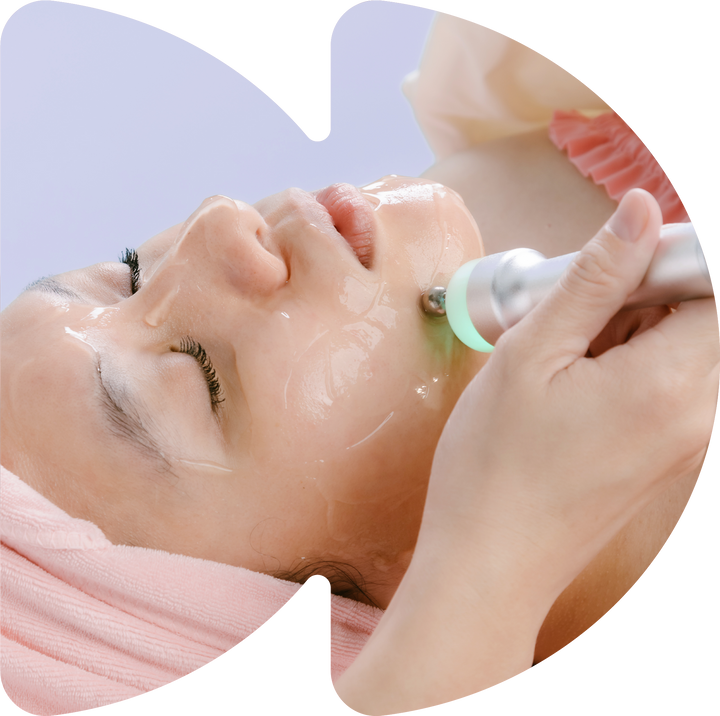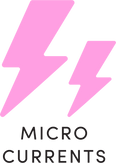 Refine those lines
Bio Lift
Stimulates your skin cells with a boost of youth to achieve a tighter, softer, and baby-smooth texture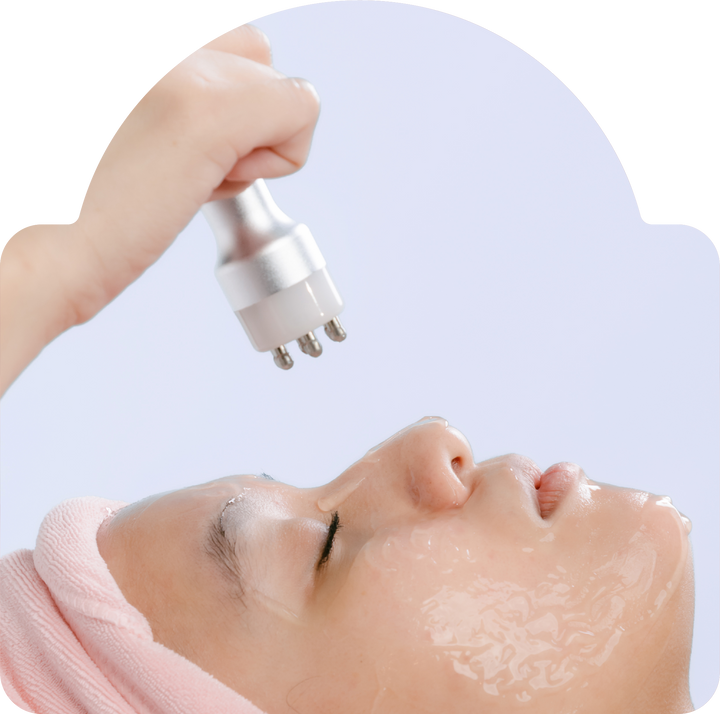 Stay in the present
Radio Frequency
Encourages the production of collagen & elastin to recharge your skin with a touch of freshness
To achieve the results of
Brighter skin tone
Clean & refined pores
Clear skin
Dewy glow
Hydration
Even skin tone
Plumpness
Refreshed skin
Soothing comfort
Smoothness
Made for those struggling with
Acne
Dullness
Dryness
Fine lines
Pimples
Premature Ageing
Puffyness
Wrinkles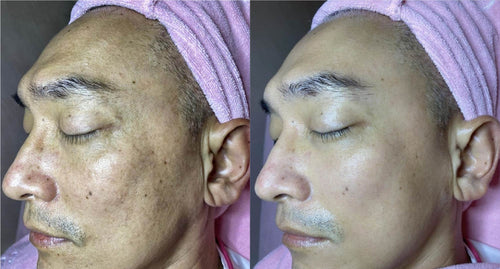 The facial treatment is fantastic and i can feel the differences before and after.
- William K.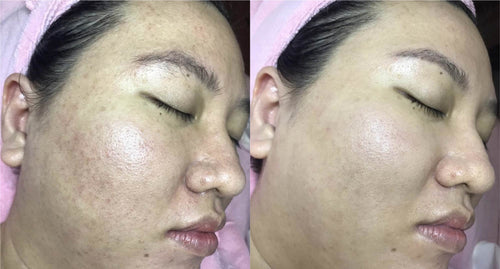 Really helped clear my skin. And the massage was very relaxing. I also love how the place look :)
- Alyssa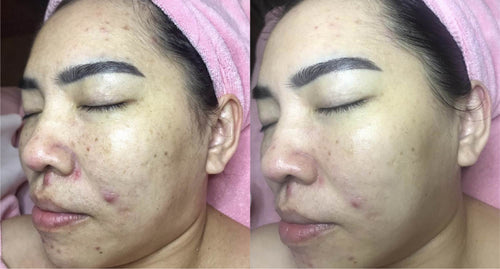 My skin feels so good after treatment. Good service and comfortable environment.
- Farihah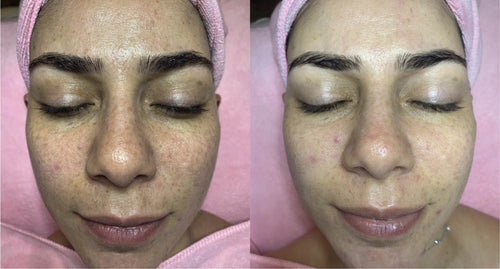 The service is superb and will patiently tell you how to improve your skin condition. Recommended!
- Su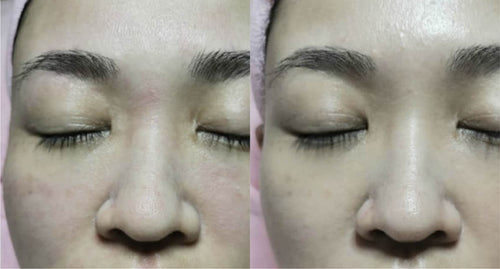 Liked the step-by-step explanation of what each treatment phase was for, including immediate photos after for comparison purposes.
- Nichol
FAQs
What is the Urban Skin Refresh facial?

The Urban Skin Refresh facial is a facial treatment specifically developed to treat skin concerns typically associated with a fast-paced urban lifestyle, such as acne, puffiness, excess sebum, and the onset of accelerated skin ageing.
What are the benefits of the Urban Skin Refresh facial?

Regular scheduled sessions of the Urban Skin Refresh facial can help to improve lymphatic circulation underneath the skin and drain away excess fluid from the face to prevent puffiness or swelling. It can also help with the regeneration of collagen fibers to smooth out fine-lines and wrinkles, while reducing acne breakouts.
Who is suitable for the Urban Skin Refresh facial?

Young women and men who lead a fast-paced urban lifestyle and experience skin concerns such as acne, dull-looking skin, poor skin texture, premature skin ageing, puffiness, dark-eye circles, and excess sebum are best-suited for this facial.
How long will it take for me to see a difference in my skin?

That would depend on the condition of your skin and your lifestyle habits. Our expert facialists may be able to provide you with a deeper insight into your skin and customise a facial schedule that can provide you with the best results possible. 
How many First Trial Promo can I purchase for Venusde?

As a first-time Venusde customer, you are entitled to only ONE (1) First Trial Promo across all treatments.
What will happen if I accidentally purchased more than ONE (1) First Trial Promo treatment?

Worry not, you may give the First Trial Promo to someone else. Bear in mind that we cannot refund you as you have already been informed of the terms and conditions prior.
Get your questions answered. Read more about our FAQ.
SEE YOU IN PERSON
A facial spot of its own kind
A uniquely urban facial experience in the bustling city of Kuala Lumpur, Malaysia

Mid Valley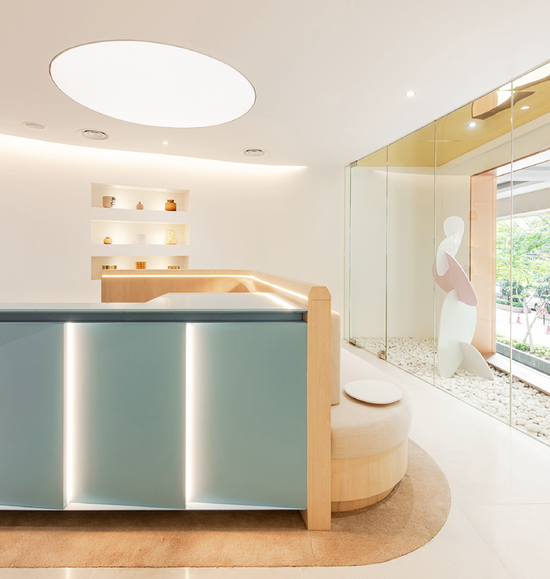 Tropicana Gardens Mall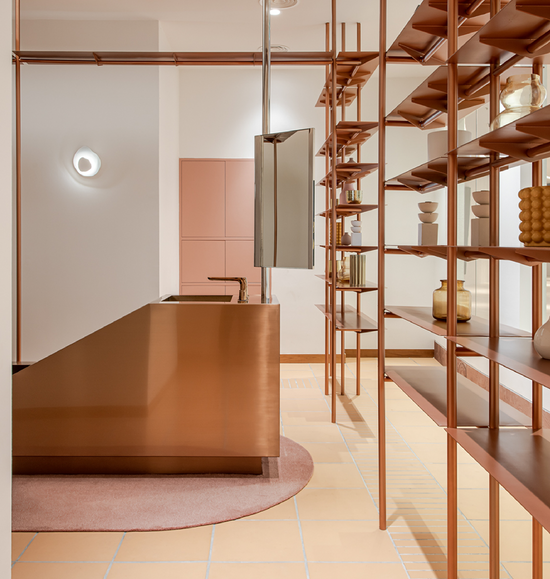 A facial oasis for urban go-getters and self-starters.

We believe in skincare that's straightforward, satisfying, and sublime.

Face the world in your prime.