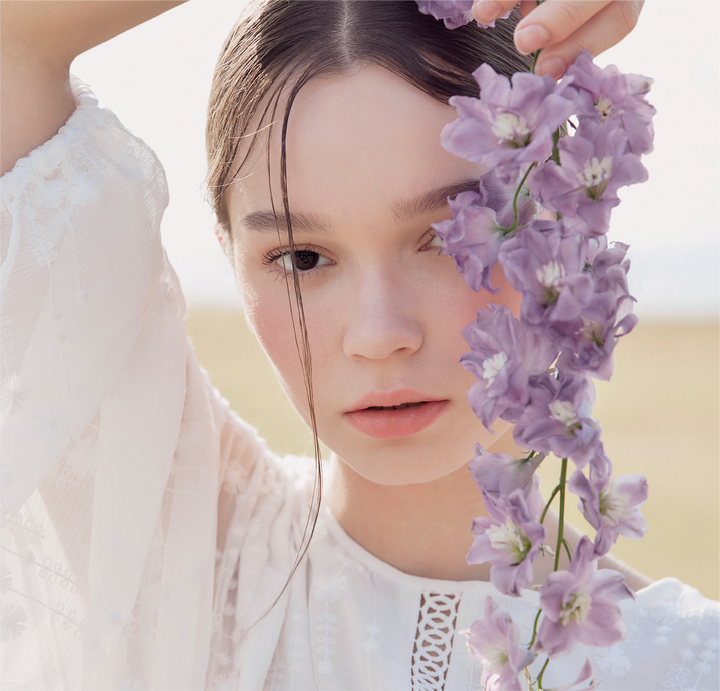 Giving you the best skin to face the world
Landing the right facial is a lot like finding a needle in the haystack. Here at Venusde, there is no haystack. We've designed our facials for the bustling urban life: they're precise, effective, and fuss-free. None of those frills and laces.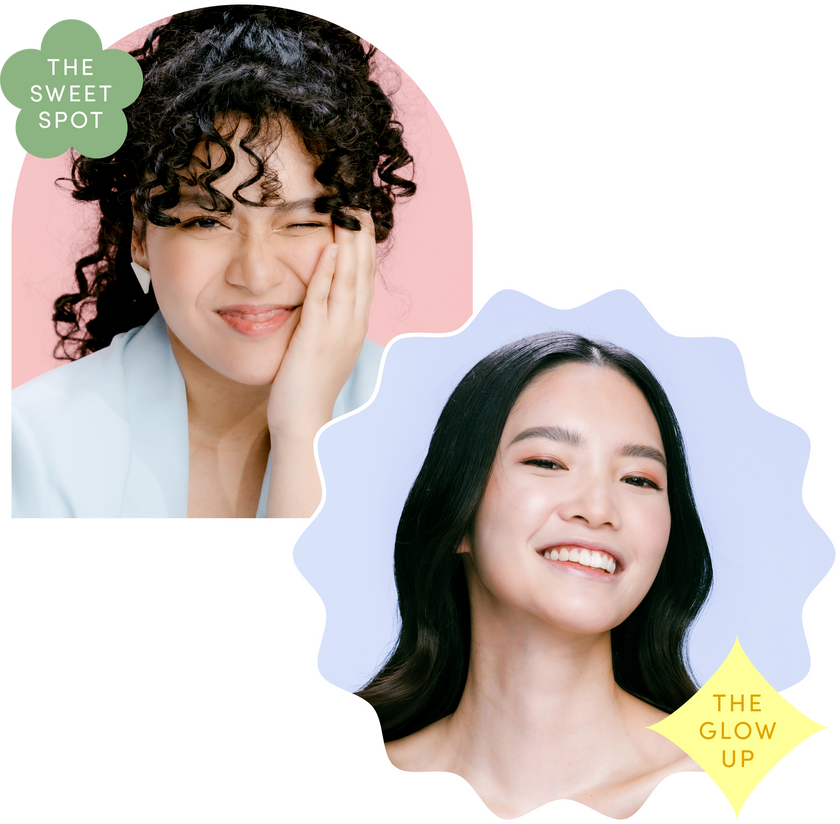 CREATED FOR YOU
No-nonsense facials
Forget about tongue-twisting explanations and joyless treatments. We're all about the effective & feel-good facials.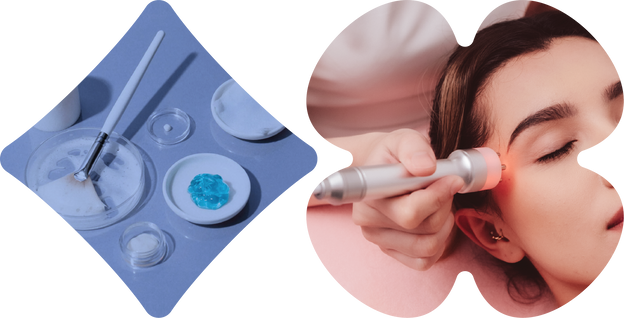 THE REAL DEAL
Real ingredients, real tech
Skincare alone isn't gonna cut it. We've got the real deal — premium ingredients and state-of-the-art tech to achieve prime results for your skin.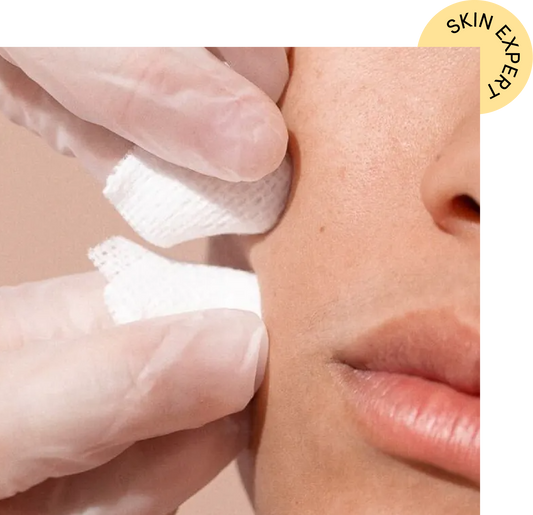 Straight-up skin aestheticians
Brilliant experts of the industry, our team consists of the friendliest people on earth who are down to help you solve your skin concerns at once.
SEE YOU IN PERSON
A facial spot of its own kind
A uniquely urban facial experience in the bustling city of Kuala Lumpur, Malaysia

Mid Valley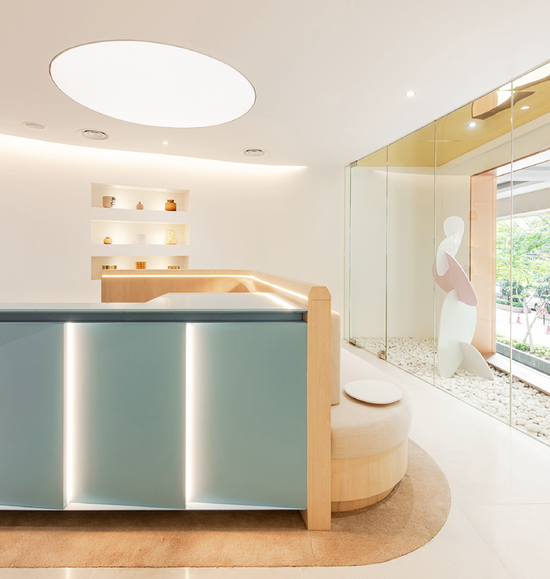 Tropicana Gardens Mall