Hairmergency: Hair Fall and Scalp Detox Treatment

With Venusde Hair Treatments
---
We're expanding our services to treat your scalp and hair too! No more bad hair days - just call the Hairmergency rescue team!
INSTANT FOLLI-BOOST
HAIR GROWTH TREATMENT
Give your scalp a dose of protein and nutrients to make your hair stronger
I want hair growth

SUPER CLARIFYING
SCALP TREATMENT
Refresh your scalp with a deep cleanse and wash away all your bad hair days
Cleanse my scalp

Choose either the Instant Folli-Boost or Super Clarifying treatments
02
Sign up for
a first trial
We'll get in touch with you to lock your details down.
Bring yourself on the pre-arranged day and enjoy the hair treatments.
Not sure which to get?
Get a free
Scalp Analysis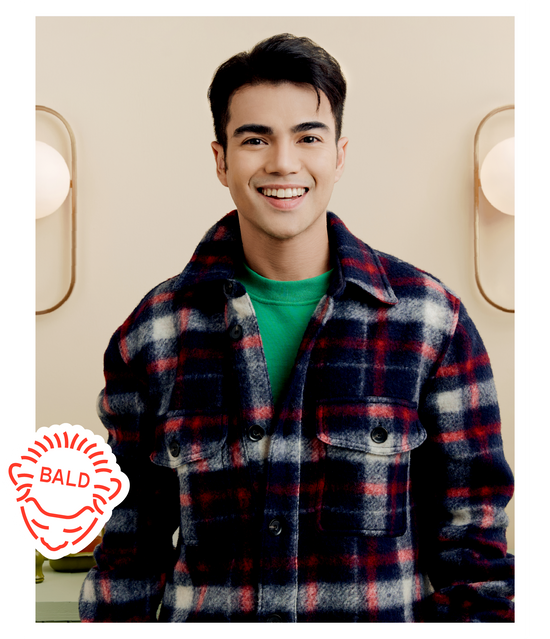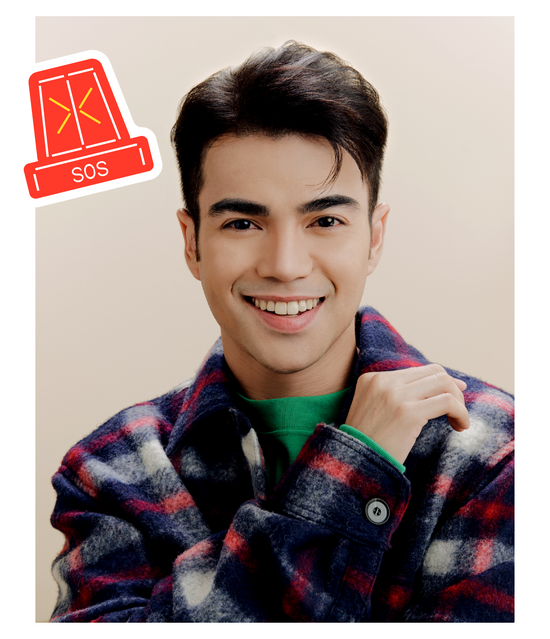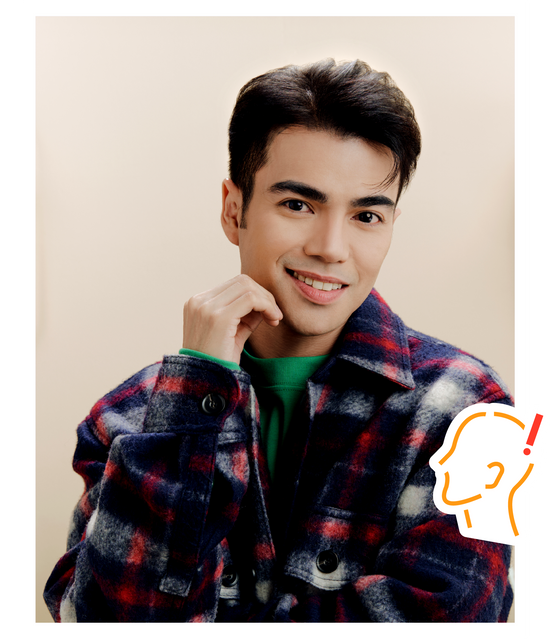 HAIR GROWTH TREATMENT
NEW
60 MINS

REVITALISES HAIR FOLLICLES

STIMULATES HAIR GROWTH
Gives your scalp a dose of protein and nutrients to encourage stronger hair growth
TARGETING
Male pattern hair loss and thinning hair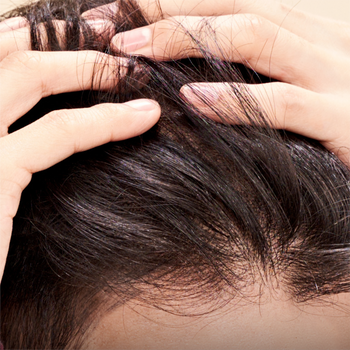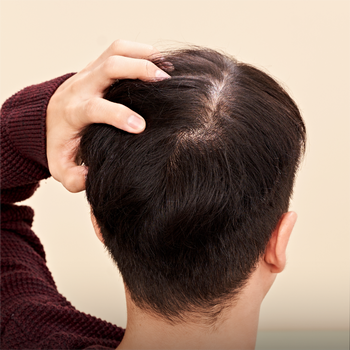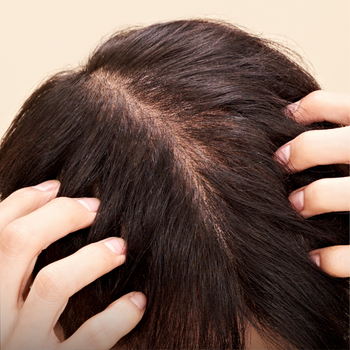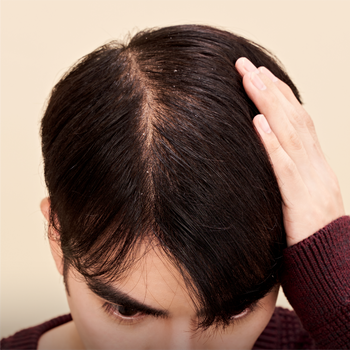 8-Step
Hair Restoration And Scalp Care
Revitalise your hair follicles instantly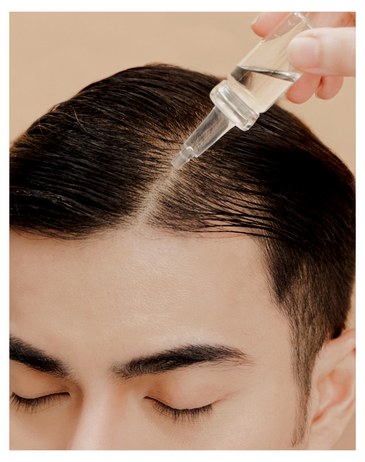 Scalp Detox & Massage
Cleanses scalp and increases blood circulation, allowing nutrients to penetrate the dermis for best results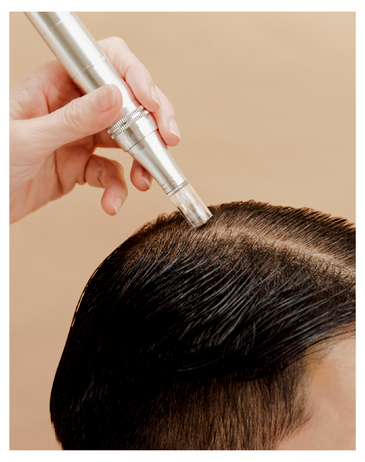 Nano Crystal FGF
Scalp Therapy
Contains AnaGain™ a natural hair growth enhancer to promote hair growth, follicle density & tissue regeneration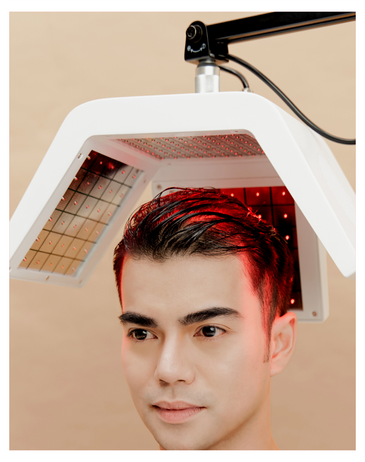 Low-Level Laser
Therapy
Stimulates cellular energy production to improve blood circulation for healthy follicles and faster hair growth
Free Scalp Consultation

Only available at Mid Valley

Book Now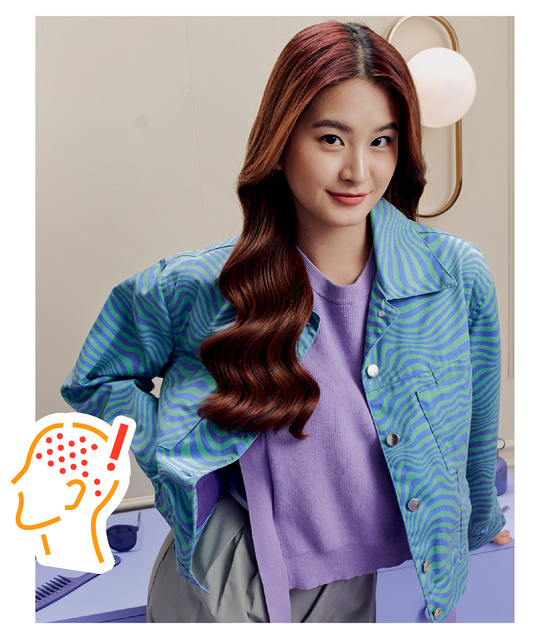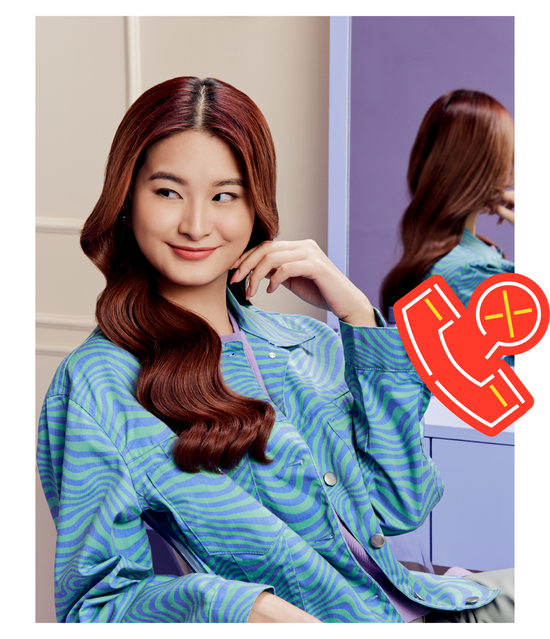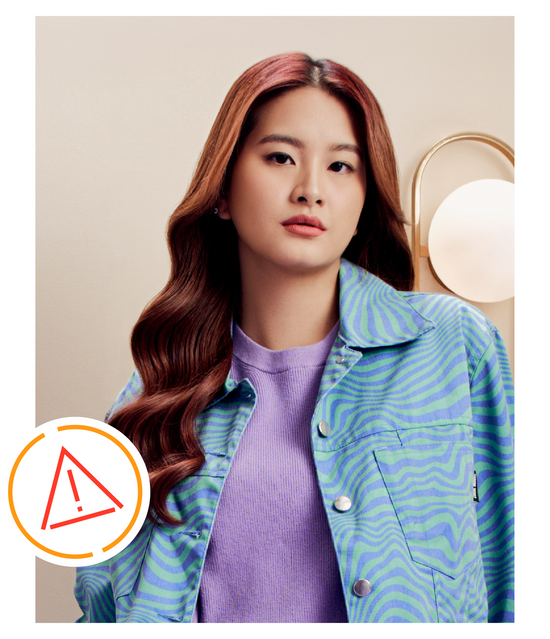 60 MINS

UNCLOGS HAIR FOLLICLES

REMOVES DANDRUFF
Instantly refreshes your scalp with a deep cleanse to promote healthy scalp and hair.
MADE FOR THOSE STRUGGLING WITH
Oily, dry, itchy, clogged scalp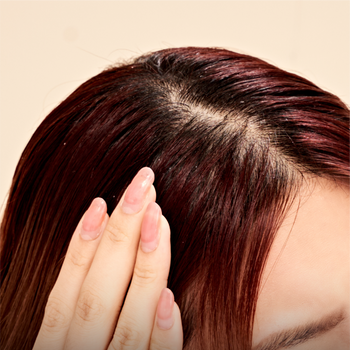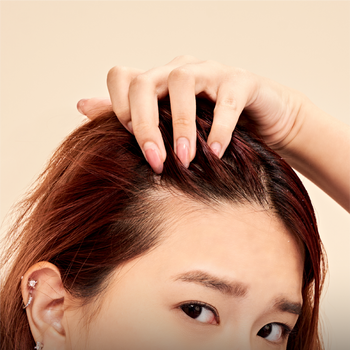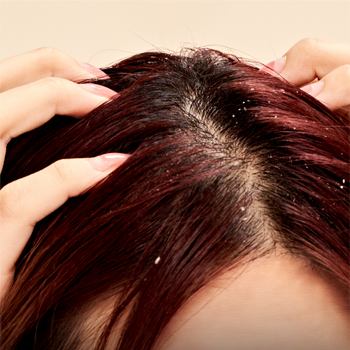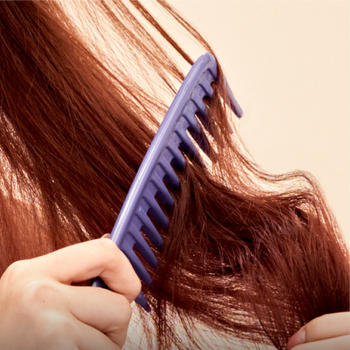 10-step
Deep Cleansing Scalp Care
Nothing a deep scalp cleanse can't fix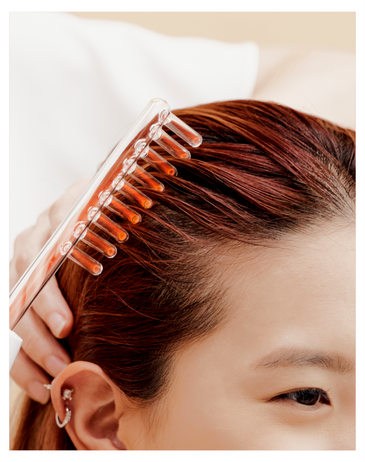 High-Frequency
Comb
Disinfect your scalp, boost blood supply to the hair follicles and strengthen nutrient absorption before a thorough cleanse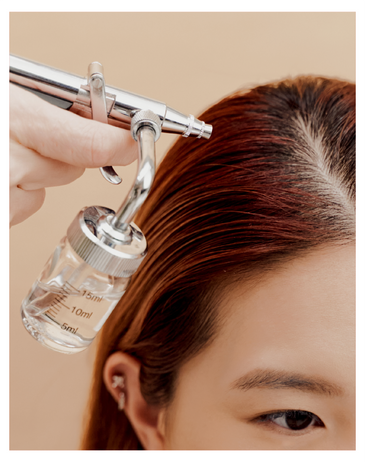 Nano Spray
with Scalp Tonic
Using natural scalp tonic containing Baicapil™ at a molecular size, enabling it to fully penetrate the pores to nourish the hair follicles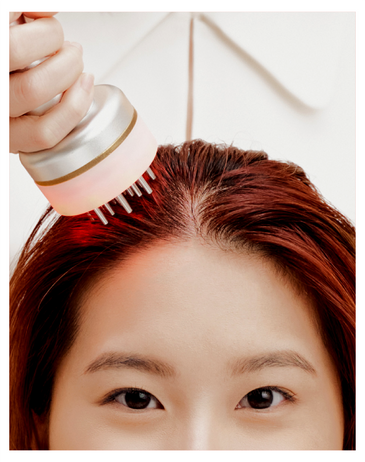 Micro-current Scalp Therapy
Reduce oil excretion, clear blocked pores and activate hair follicles to stimulate healthy and shiny hair growth
VISIBLE RESULTS
After the all-new hair & scalp treatments
Instant Folli-Boost
TREATMENT REVIEW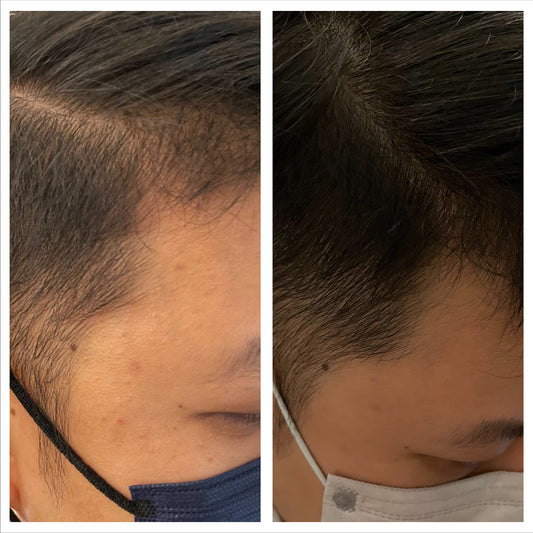 Super Clarifying
TREATMENT REVIEW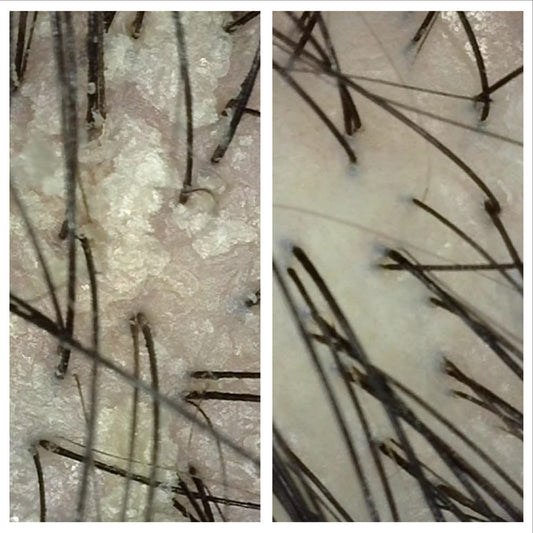 Instant Folli-Boost
TREATMENT REVIEW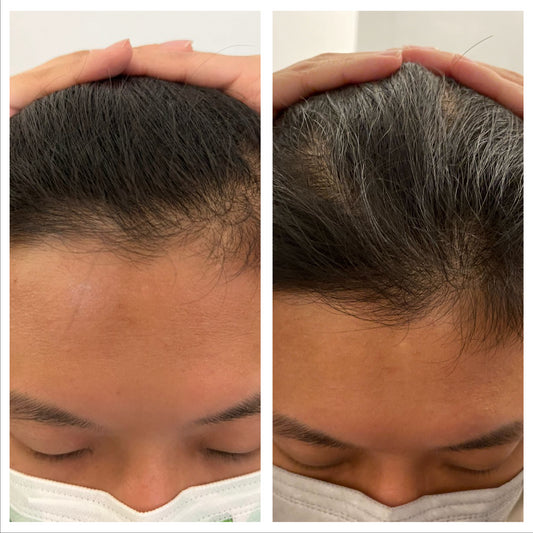 Super Clarifying
TREATMENT REVIEW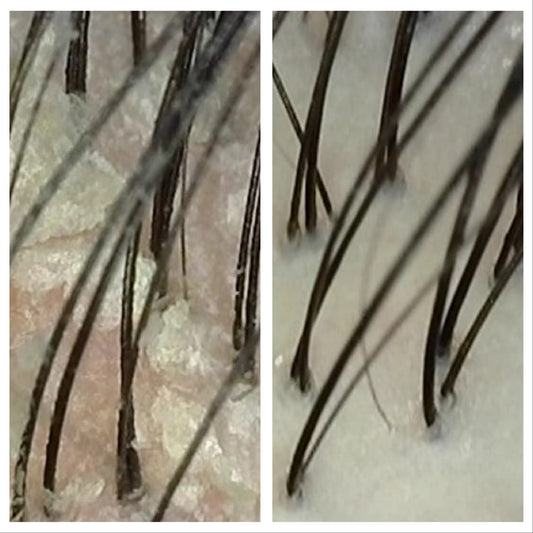 Instant Folli-Boost
Treatment Review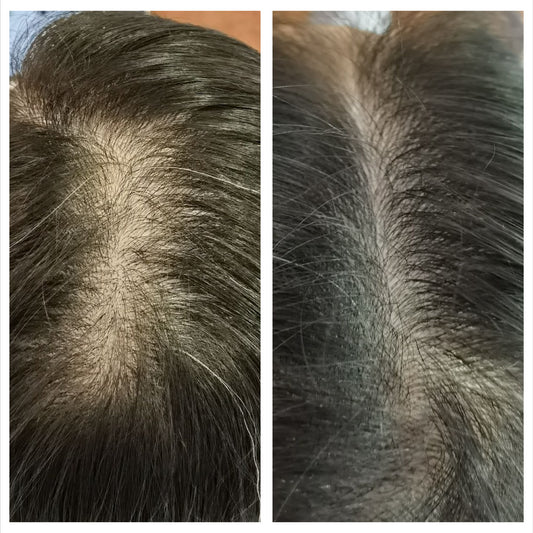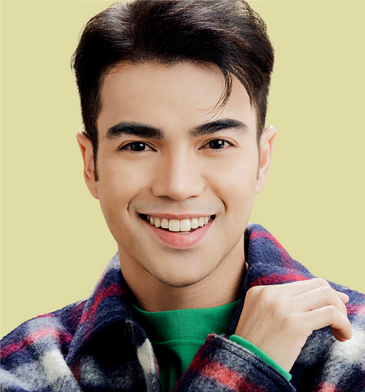 Instant
Folli-boost
Hair Growth Treatment
Accelerates hair growth
Increases hair density
Improves hair growth cycle
Boost nutrient absorption
Strengthens hair
Restores hair vitality
Super
Clarifying
Scalp Treatment
Exfoliates oily, itchy, dry & clogged scalp
Unclogs follicles
Resets sebum levels
Stimulates blood flow for better nutrient absorption
Strengthens hair follicles
Detoxifies the scalp