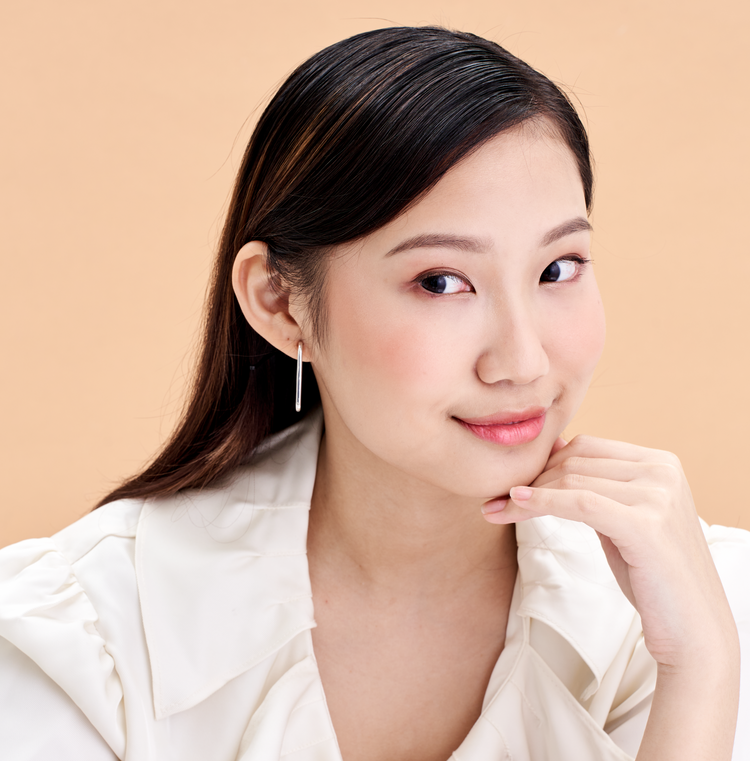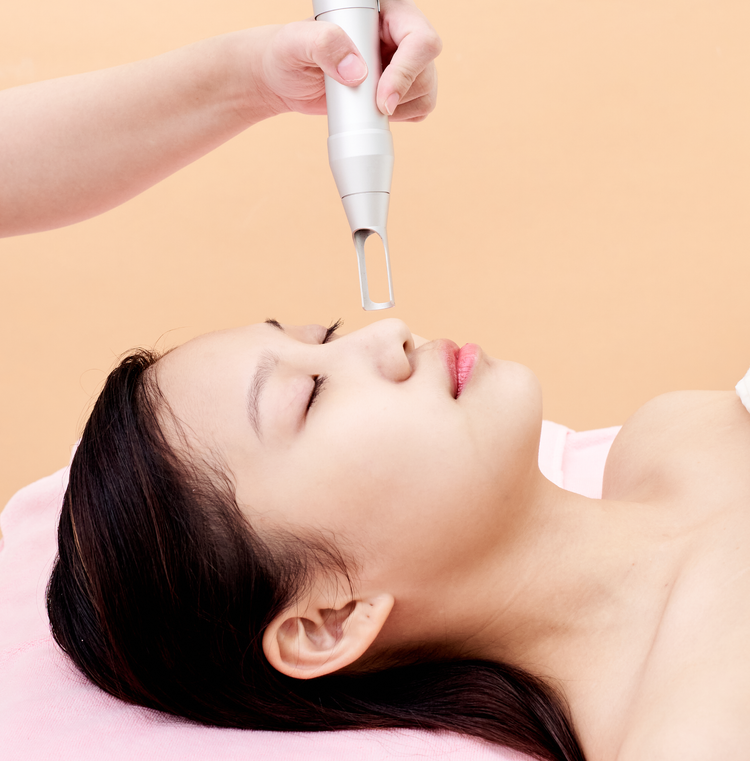 Venusde Pico Laser First Trial
---
*The First Trial Promo is valid for first-time Venusde customers only, and each customer is entitled to only ONE (1) First Trial Promo across all treatments.

Just a zap away to having clear complexion
First-time customers are eligible to choose only one trial facial.
NON-INVASIVE, SAFE, WITH NO DOWNTIME
3-in-1 Pico Laser Treatment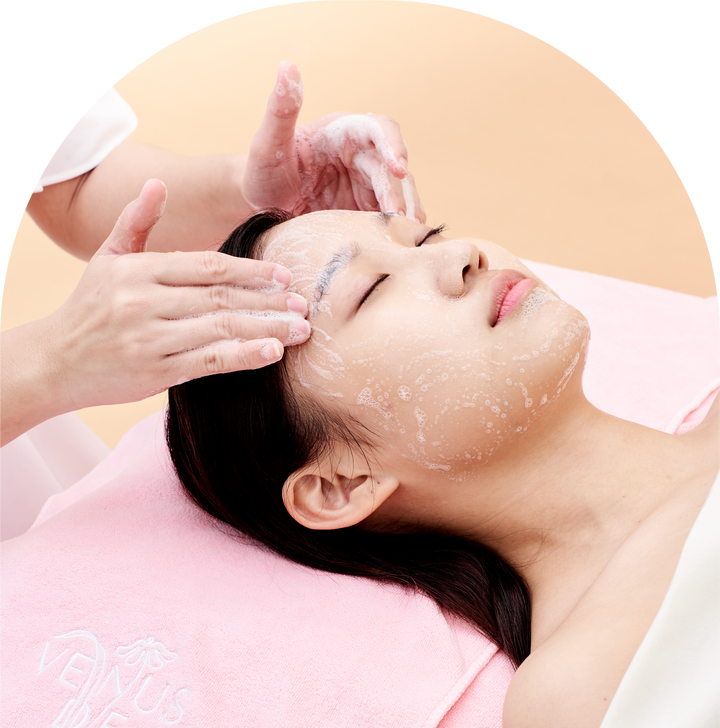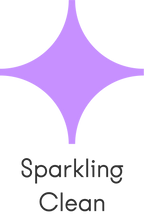 Step 01
Double Cleanse
Prepping your skin with a clean finish to start the treatment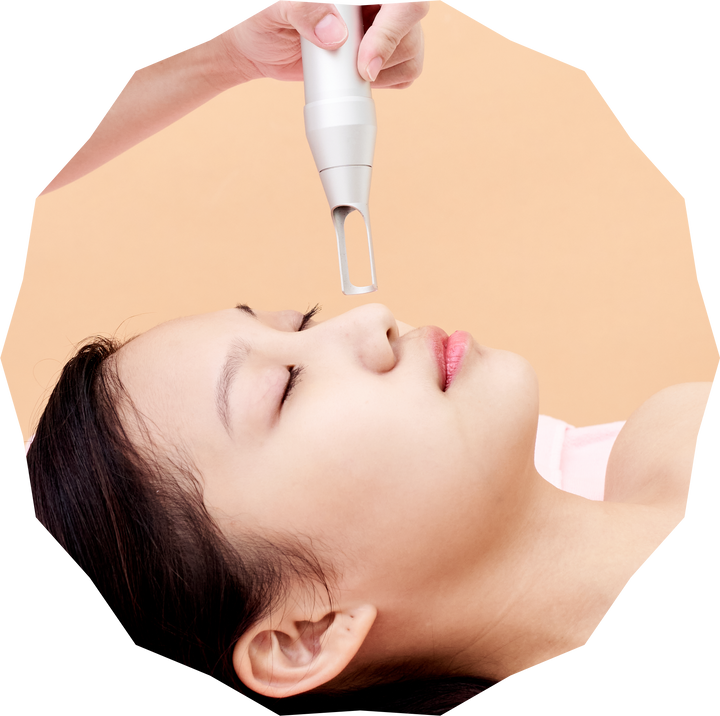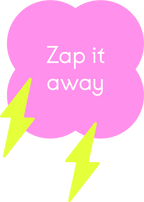 Step 02
Pico Laser
Safe and non-invasive laser to give you an even complexion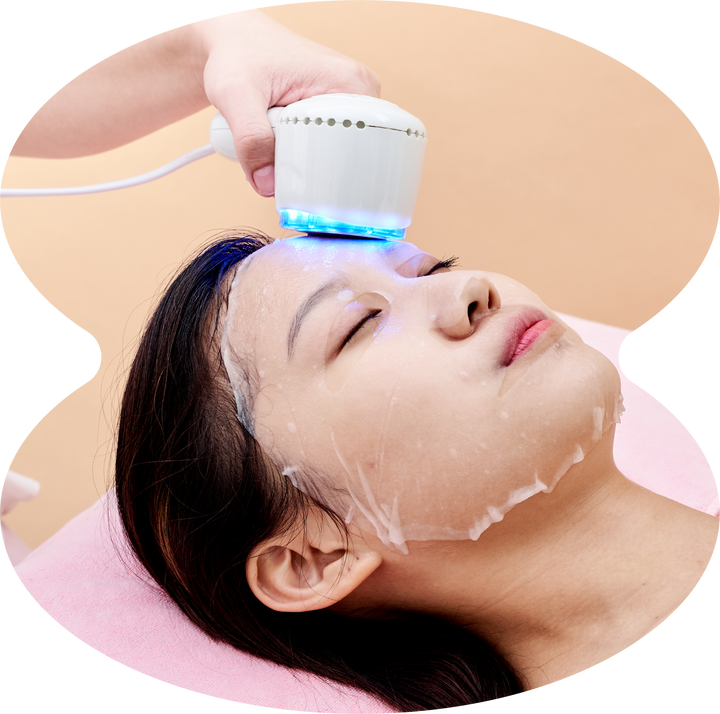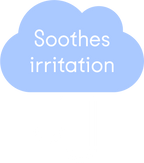 Step 03
Silk Mask + Frozen Force
Calms down the skin with an add on Free Skin Soothing Treatment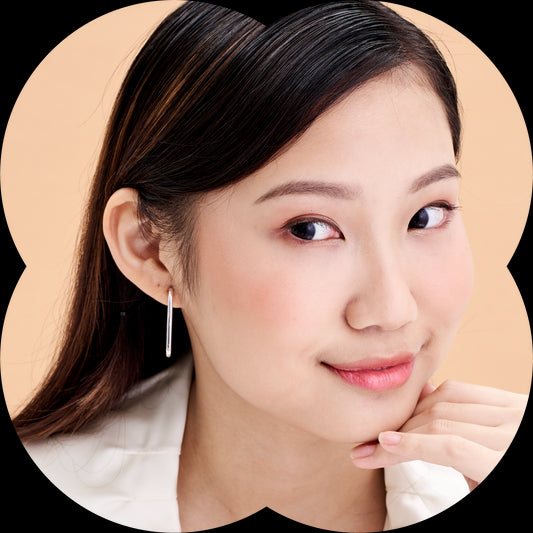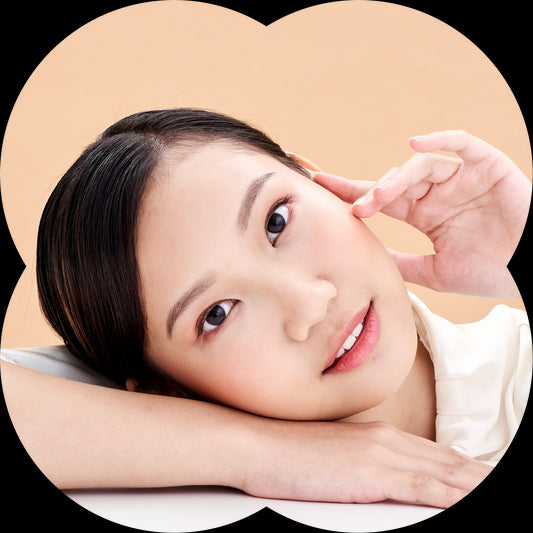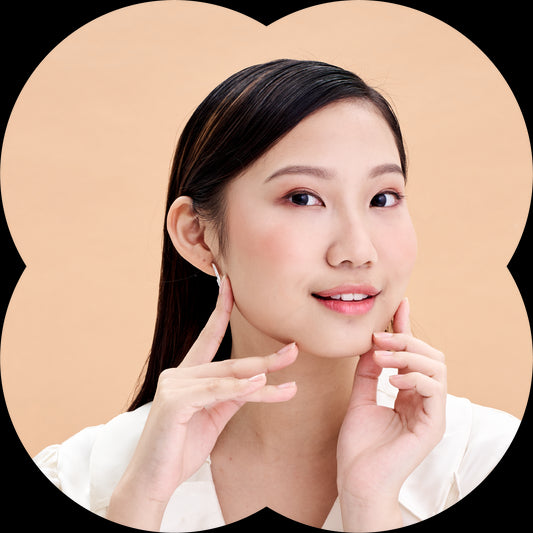 Zap away all the unwanted skin concerns!
Achieve your dream of having smooth and clear skin
BENEFITS
Breaks down unwanted melanin

No more pigmentation by zapping it all away

Minimises pores, scars, acne, wrinkles

Get that silky smooth skin, just the way you like it!

Increase collagen production

Collagen helps with skin repair, giving you a brighter skin
Why choose our Pico Laser Treatment?
THE MOST AFFORDABLE TRIAL IN THE MARKET

We make it accessible for anyone to have clear skin!

IT'S SAFE, NON INVASIVE AND NO DOWNTIME

A carefree treatment that only gives you benefits.

WE ADD A FREE SKIN SOOTHING TREATMENT

Walk out of Venusde feeling fresh and confident!